Answer writing techniques for International Relations by Pavneet SIngh
Here, I wish to teach you on how to write an answer for the mains exam. We shall look into aspects like what is the basic structure to write an answer? Whenever we write any answer in the Mains exam, it should have three things that constitute the basic structure of the answer.
1. Introduction of the answer and Five Golden Points:
This is the most important part of the answer as it is your first impression to the examiner. The examiner does not know you. She does not know how many books you have read. She does not know whether you were a college or a university topper or just an average student. She will judge you by your introduction of the answer. Writing an effective and powerful introduction will act as a force multiplier to your overall score. Please remember that as you are writing answers for the UPSC Civil Services Mains exam, your answers should reflect the same maturity. Please keep in mind the FIVE GOLDEN POINTS while writing an introduction.
Golden Point-1: Introduction is always a snapshot of the answer. The idea is to give a glimpse to the examiner of what to expect in the answer ahead.
Golden Point-2: Please refrain from using definitions and quotations in the introduction, as the introduction is a summary of the answer in short.
Golden Point-3: It cannot be very long, and it has to be short and crisp.
Golden Point-4: The standard practice is that in a 150 words question, the introduction should be in not more than 2 lines and in a 250 words question, not more than a 3 lines introduction.
Golden Point-5: By default, the introduction should always be in a paragraph and never ever in bullets points.
2. Two core points to design a powerful Body of the answer:
The body is the heart of the answer. It is the logical sequence of the answer. This is where the aspirant, to communicate the core ideas to the examiner, coherently uses the relevant research points. The body is the analysis of the answer as per the keyword. Certain points about the body can be kept in mind-
An aspirant can be innovative here. One can use diagrams to give information. Throughout the book, you will come across many diagrams. They will help you understand how to create diagrams in IR to fetch surplus marks.
One can use bullets points but bullets are used only for writing factual points in the answer. If there is nothing factual in your answer, then the body of the answer is in a paragraph always.
3. Three power points for a powerful Conclusion of the answer:
Most of the aspirants neglect this and end up in losing a lot of marks. Please remember the following points-
Powerpoint 1: Answer needs to be concluded always and it cannot be abruptly ended. Conclusion of an answer is always on a positive note. This is a universal fact.
Powerpoint 2: It is always a futuristic suggestion. This means that you have to tell the examiner what is the future ahead and how to achieve the future.
Powerpoint 3: It should be non-repetitive from the body. One should be careful to remember that conclusion should never consist of any point that one has already mentioned in the body above.
Final Summary to remember
| | |
| --- | --- |
| Structure | Design |
| Introduction | Summary of the answer/150 words=2 lines/ 250 words=3 lines/ always in a paragraph/ no definitions ever. |
| Body | Always in a paragraph/ Diagram and bullet points if needed |
| Conclusion | Positive point/ Futuristic suggestion/ Non-repetitive point |
Approach for the Essay paper for topics related to International Relations
Basic idea
Essay in civil services is a full-fledged paper of 250 Marks. The UPSC normally asks two essays which an aspirant needs to attempt. A lot of essays have been asked by the UPSC from topics of international relations and this book can be very beneficial to develop content that one needs for the essay paper. Let me point out the topics of essays that have been asked by the UPSC. This will give the readers a glimpse of the nature of essay topics from international relations. To attempt any essay, one needs to remember that there is a defined approach. First, an essay is nothing but a very long answer of GS. So, if you master the art of writing GS answers based on the thoughts I have explained to you above, then you are not likely to have any difficulty in attempting an essay. In the essay, you need to organize and articulate your thoughts in the form of an introduction, body and conclusion. The contents of these three remain the same as for GS answers, with three exceptions. First, the introduction should have a glimpse of your entire essay/ your position you intend to take/ your core points of the body and conclusion. So, it is not wrong to say that an introduction to the essay is a miniature snapshot of the essay itself. Secondly, the body should have well defined and well-articulated arguments, logically designed in a coherent flow. Thirdly, the conclusion should present 'your views and opinion' with respect to the stand you have taken.
Topic-1: The emerging global order, Political and Economic (1993)
Topic-2: Restructuring of UNO to reflect present realities (1996)
Topic-3: The world of the twenty-first century (1998)
Topic-4: India's contribution to world wisdom (1998)
Topic-5: My vision of an ideal world order (2000)
Topic-6: India's role in promoting ASEAN cooperation (2004)
Topic-7: Terrorism and world peace (2005)
Topic-8: Importance of India-US Nuclear deal (2006)
Topic-9: Are we a soft state? (2009)
Topic-10: Good fences make good neighbors (2009)
Topic-11: In the Indian context, both human intelligence and technical intelligence are crucial in combating terrorism (2011)
Topic-12: Has the Non-Alignment lost its relevance in a multi-polar world? (2017)
How will this book help in answering these topics?
A careful observation of the topics above suggests that these topics are easy to attempt if a student has conceptual clarity. This is where the relevance of this book enters. It equips you with potential fodder base to write these essays. Let me give you an example. If you look at the topic number 8, this topic is dealt with in-depth in the chapter of India and USA relations. In that chapter, I have explained that, why did US sign the deal with India? What was the need of the deal? How did it help India? What were its implications on the Indian strategy of great power politics? What were the implications of the deal on China/ Pakistan/ regional Asian security/ and global nuclear proliferation order? Same way, if you look at the topic number 12, there is a deep discussion I have done on the relevance of NAM in the multi-polar world today. In fact, when I teach at Vajiram, in my classes, since 2013, I have been giving this statement as verbatim as a homework assignment to the students and ask them to write their thoughts on this.
So, all that I am trying to convey to you here is that in order to attempt any essay, you need to have in-depth fundamental clarity of the topic. I urge you to read all the chapters in the book carefully. Once done, I would urge you to come back to these topics once again and then attempt these essays. Please send these 12 topics to me for evaluation at my email when you are done with them.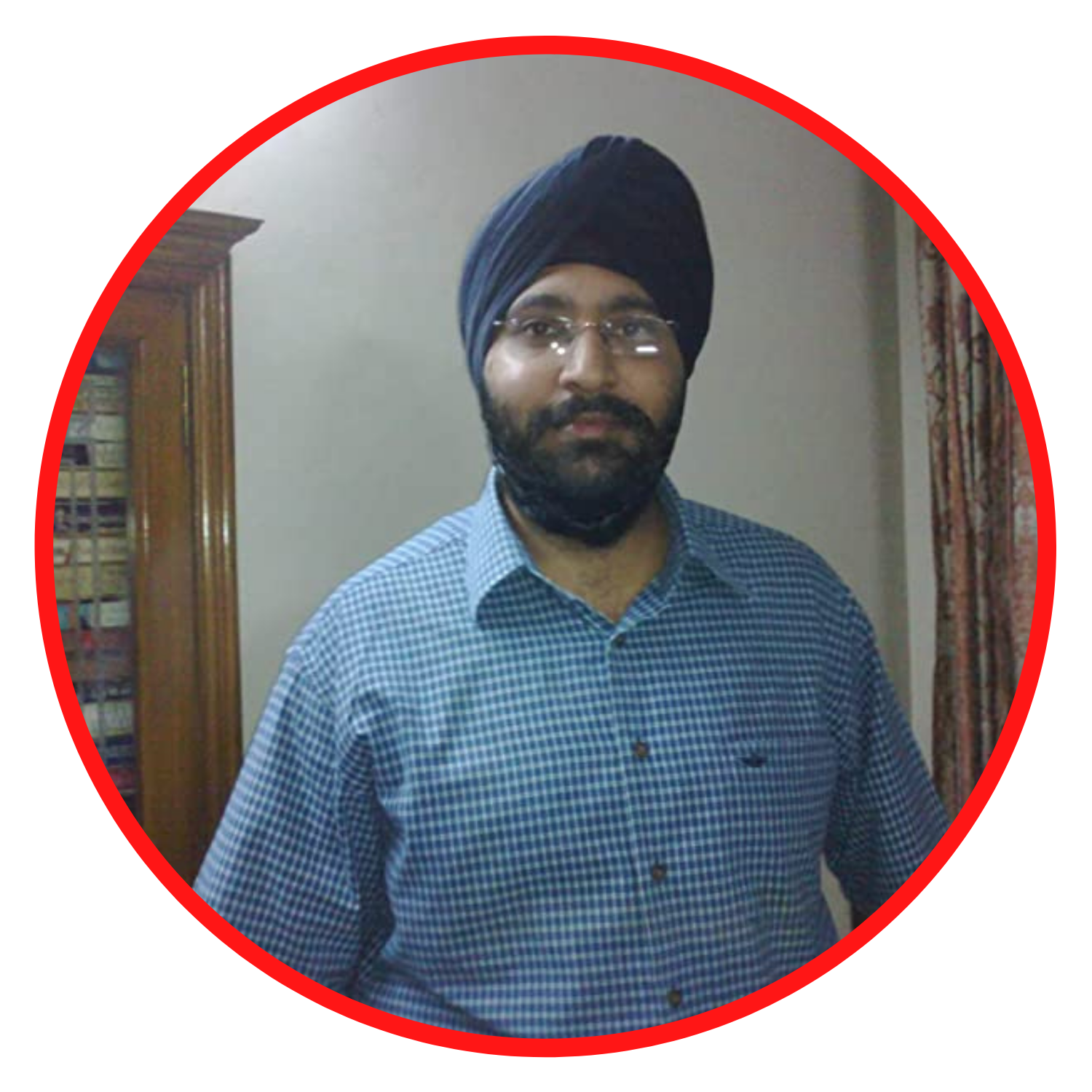 About the Author
Mr Pavneet Singh is a Faculty of International Relations, Security Issues and Current Affairs at Vajiram and Ravi IAS Institute)
You can connect with him with the following modes: